header
DREAMING OF EARNING YOUR WINGS?

header
LEARN TO FLY SAFELY AND ECONOMICALLY

header
WE FOUNDED DRAGONFLY AVIATION FOR YOU

header
PREPARE TO TAKE TO THE SKIES
 We are proud of the high caliber of instructors available at Dragonfly Aviation who, with their abundant experience and knowledge, can safely teach and guide you on your own personal aviation journey.  From our New Talent to our Assistant Chief and Chief Instructors, everyone here wants to see you succeed and will do their best to guide you on that journey.  
2:25
2:29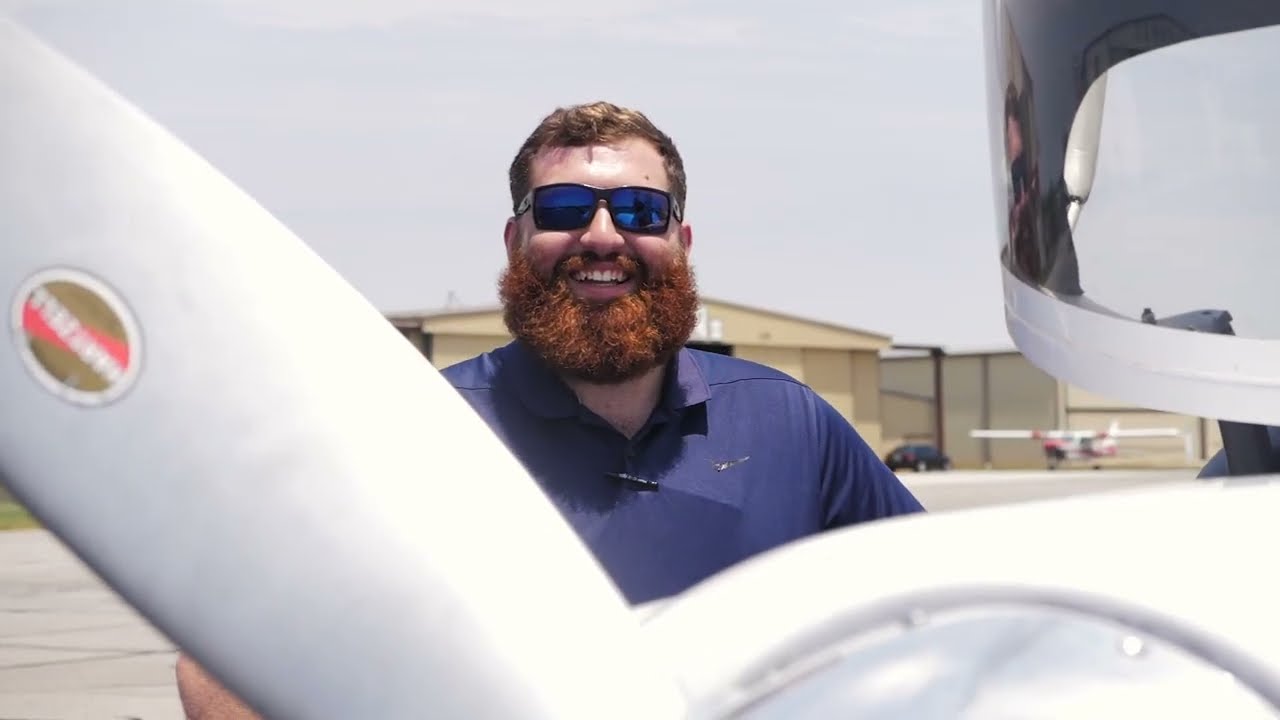 2:20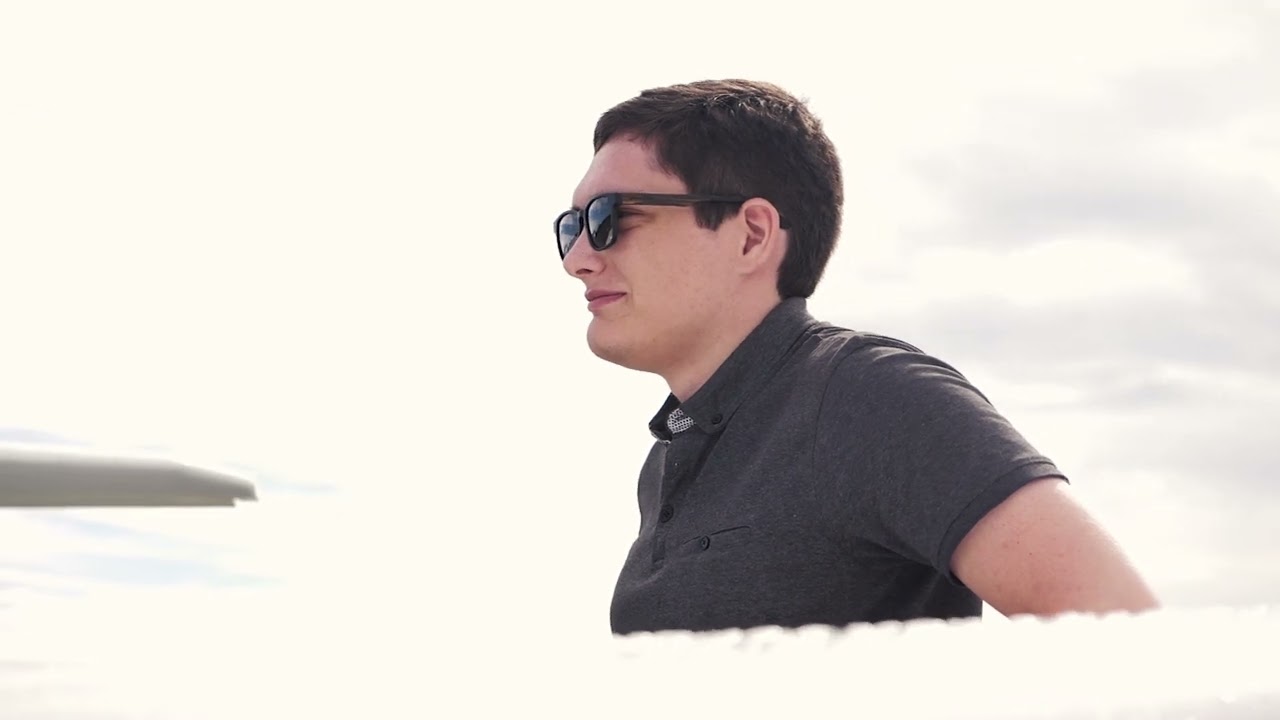 2:01
2:15
You can feel confident that any CFI you fly with at Dragonfly Aviation is at the top of their game and we are honored they have chosen Dragonfly Aviation as a step (or many steps) on their path.  Many have done all or most of their training with us, from zero time to CFI and are familiar with our high standards for instruction.  Without them, we wouldn't earn those awards you see below.
INTERESTED IN A CAREER? WE CAN HELP!
Here at Dragonfly Aviation, we hold our instructors and staff to the highest standards for quality, customer service, and flying skills.  Your responsibilities will include instruction in accordance with our syllabus, professional flying skills and radio communications, presenting yourself in a professional manner as a brand ambassador for Dragonfly Aviation, and a strong commitment to safety and quality.
If you think you fit the bill for a position with Dragonfly Aviation, please forward your resume to [email protected].  CFI/CFII and Second Class FAA Medical required.  It is highly recommended (though not required) that you complete at minimum your CFI/CFII training with us.